Zoznam súťažných dokumentov
slovak International Championships in aerobic gymnastics
31.3. - 2.4. in Bratislava
SLOVAK AEROBIC OPEN is the most important aerobic gymnastics event in Slovakia. The event is included in the FIG calendar which guarantees high level of the event in terms of sport performance and organisation.
slovak international championships in aerobic gymnastics
We host the 24th edition this year.
Slovak Aerobic Open is the oldest running competition in Europe. Currently, 12 countries and 450 athletes have signed up.
The three-day competition marathon brings attractive and dynamic performances accompanied by music
What can spectators and viewers look forward to?
3 days filled with beautiful aerobic routines.
Competitors from the youngest category to professional senior national team members.
You will see also participants who took part in European and World Championships and FIG World Cup competitions including Slovak National Aerobic Gymnastics Team members.
The competition will be judged by international judges with the FIG brevet.
The competitors of all the Slovak Sports Aerobics clubs will be present: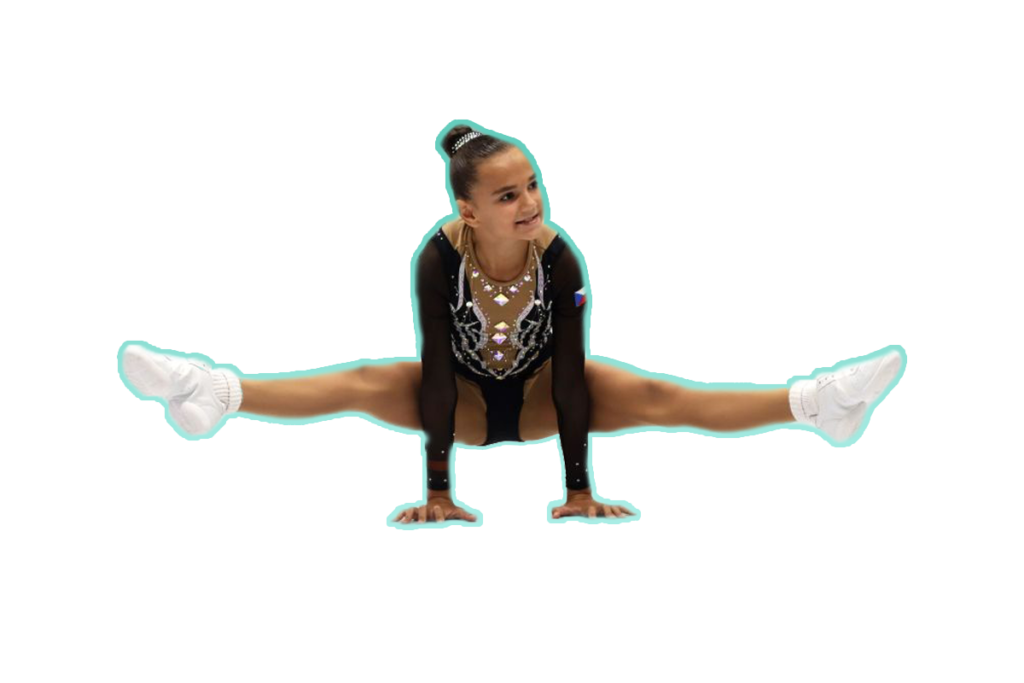 come in person on Friday 31.03.2023
or watch the live stream online
INTERMEDIATE RESULT - FINALS
we are looking forward to meeting you in Bratislava!
• Video musí byť nahraté v rozlíšení 1280×720 alebo 1920×1080 a pomere 16:9;
• Kamera musí byť pripevnená a vo vzdialenosti, ktorá umožňuje úplné prezeranie choreografie skupiny od začiatku do konca;
• Cvičenci nemôžu opustiť uhol záznamu;
• Približovacie pohyby pomocou kamery nie sú povolené;
• Záznam by nemal mať strihy;
• Skupina môže po zaznamenaní choreografie upraviť zvuk.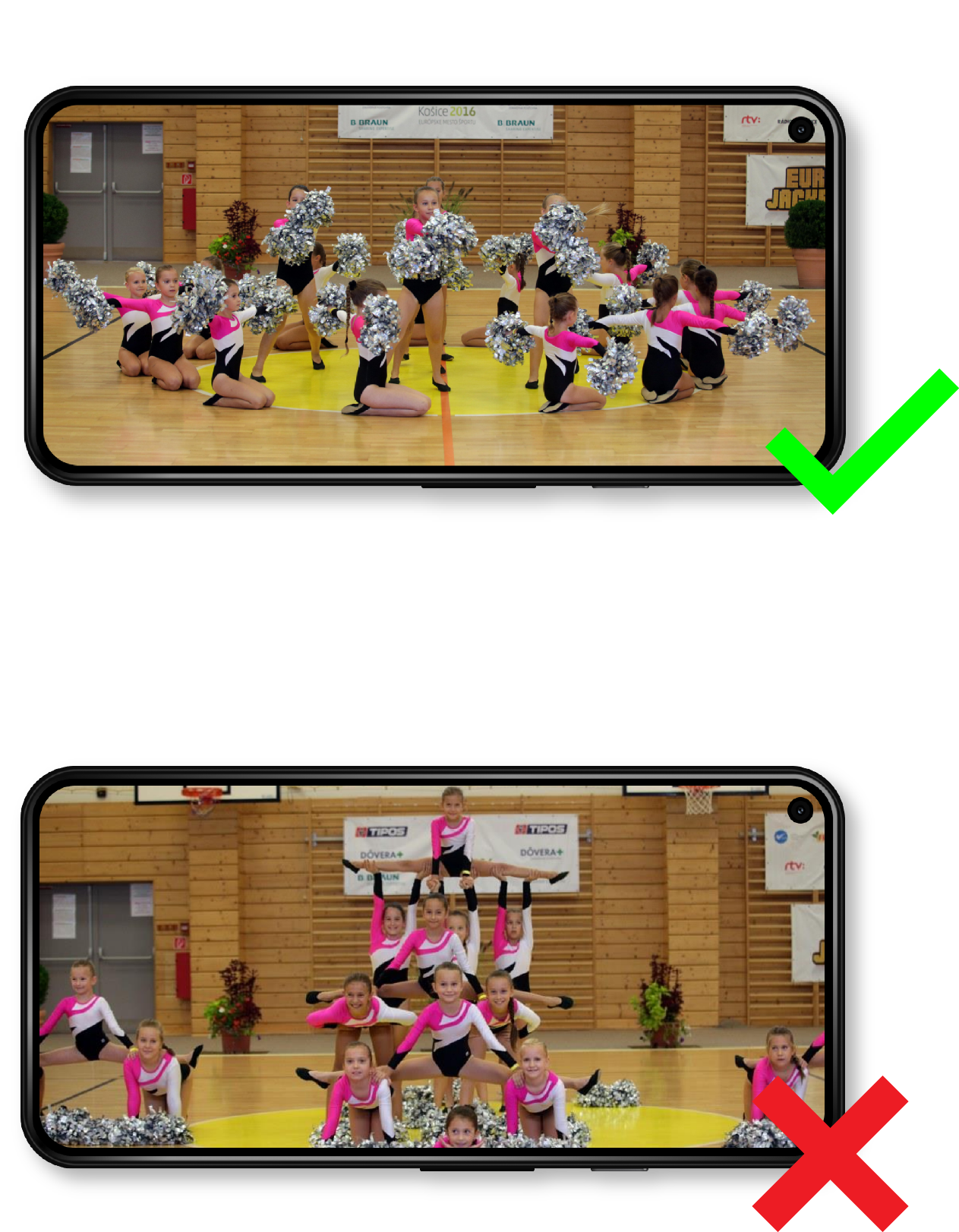 SK
Kvalifikácia 
AG IW/TR/GR
JR IW/TR
SEN IW
Finále
ND IM/IW/MP/TR/GR/AD
AG IM/IW/MP/TR/GR/AD
Finále
JR IM/IW/MP/TR/GR/AD
SEN IW/MP/TR/GR/AD/STEP
Oceňovanie víťazov
EN